About its strength has long been legendary, accompanied by various jokes: "If the iPhone falls on the floor, then it breaks the screen. If the Nokia 3310 falls on the floor, then the floor breaks. " What only they did with the "old man": they tested with a red-hot iron, they moved by car.
The only thing that they forgot to do with the phone is to put it under the hydraulic press. No sooner said than done. YouTube channel, specializing in crushing all sorts of things with hydraulics, has carried out the plan.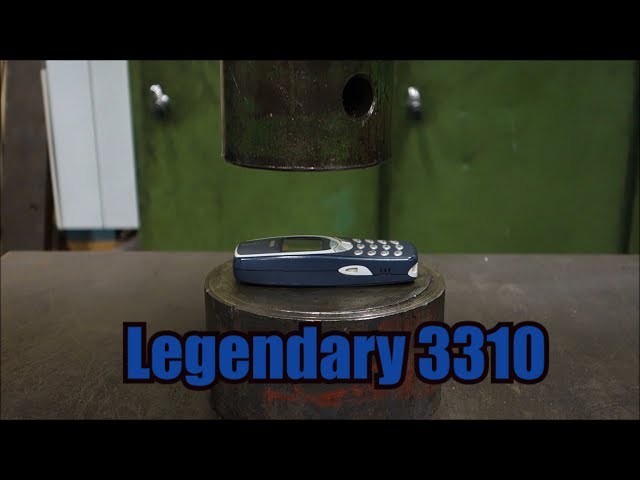 The legend was good. But everything has its own limit. Even with the Nokia 3310.